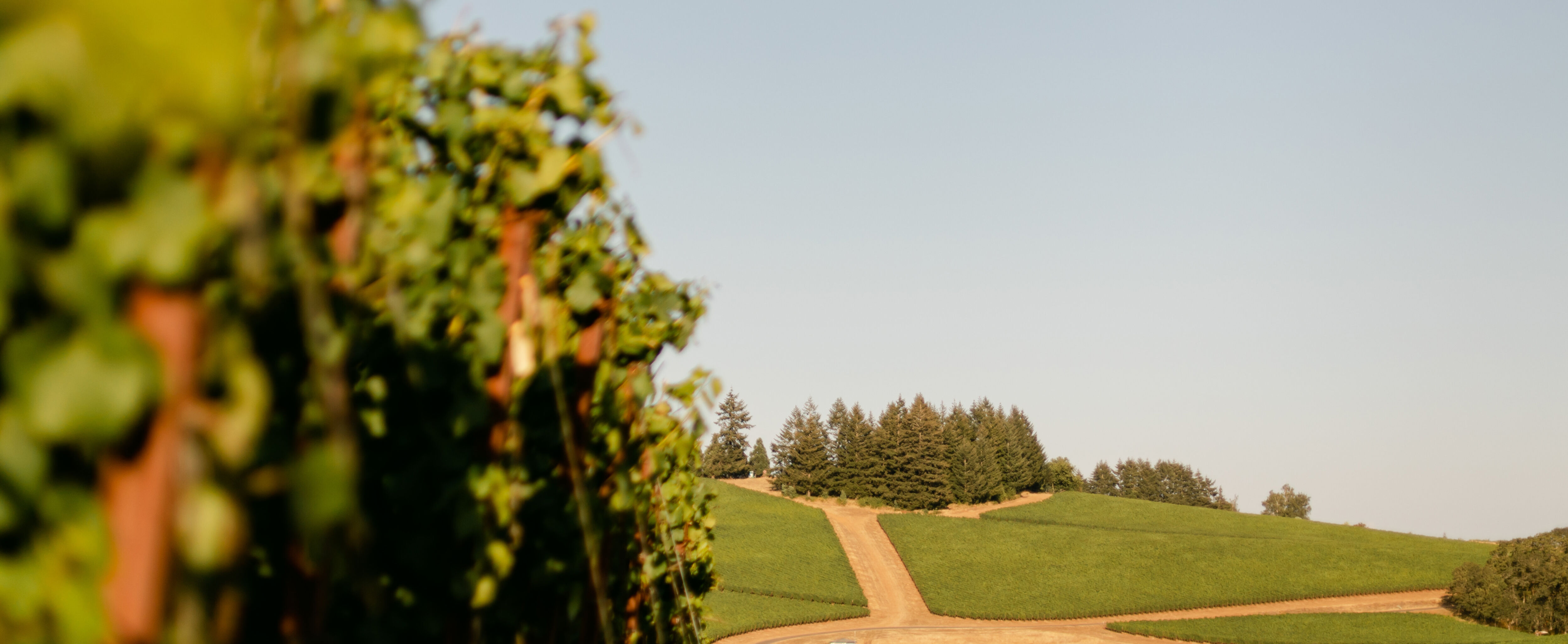 The Will of the vineyard prevails
Some vineyards are simply undeniably extraordinary places, destined to make world-class wines. Zena Crown Vineyard is one of those sites. Located in the Willamette Valley's Eola-Amity Hills sub-AVA, a region with remote and rugged beauty.
The vineyard sits in a direct path of the Van Duzer Corridor winds that slow phenological ripening, allowing for a cooler climate and longer hangtimes. Diverse facings, elevation, clones, and soil types provide opportunity and nuance. Beyond these technical components, are intangible elements of the vineyard that produce world-class wines. The vineyard is a living, breathing entity with evolving preferences, whims, and stubborn streaks.
Winemaker Shane Moore seeks to capture the everchanging moods of the Zena Crown Vineyard through wines that summon sights, sounds, and emotions. They evoke the sensations of Oregon Summer, Fall, Winter, and Spring, emulating the Willamette Valley's annual rhythm – its ebbs, and flows. Just as the vineyard's terroir is more than dirt and wind, the wines are more than tannin structure and fruit notes. They are memories, songs, and moments in time.
Since its third leaf, Zena Crown Vineyard has been a sought-after single-vineyard designate for renowned producers like Beaux Frères, Soter Vineyards, and Penner-Ash Wine Cellars. Beginning with the 2013 harvest, Zena Crown Vineyard Pinot Noirs emerged as a true Oregon domain. Today, we proudly offer our eponymous wines from this site, while continuing to celebrate our neighbors' interpretations of this acclaimed vineyard.